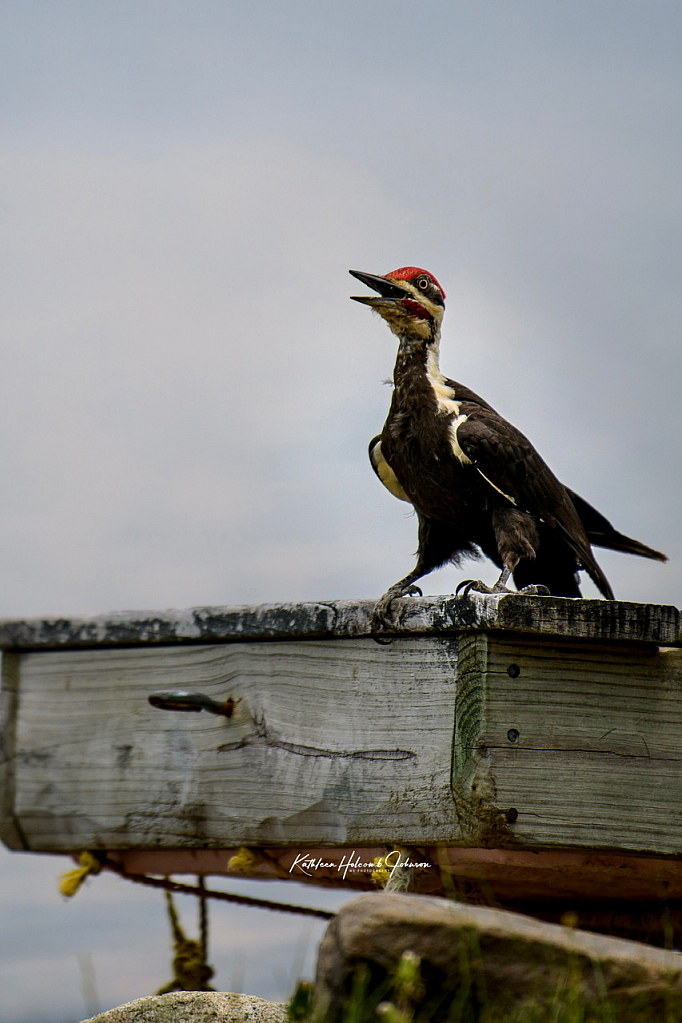 Mom - Where Are You!
Pileated Woodpecker... As a power animal, a totem and spirit animal, woodpecker stands for strength, opportunity, wisdom, resilience, kindness, and determination. ... If you look at the pileated woodpecker symbolism alone, you would learn the qualities of loyalty, steadiness, determination, and presence.
© Kathleen Holcomb Johnson
Copyright for this gallery photo belongs solely to Kathleen Holcomb Johnson. Images may not be copied, downloaded, or used in any way without the express, written permission of the photographer.