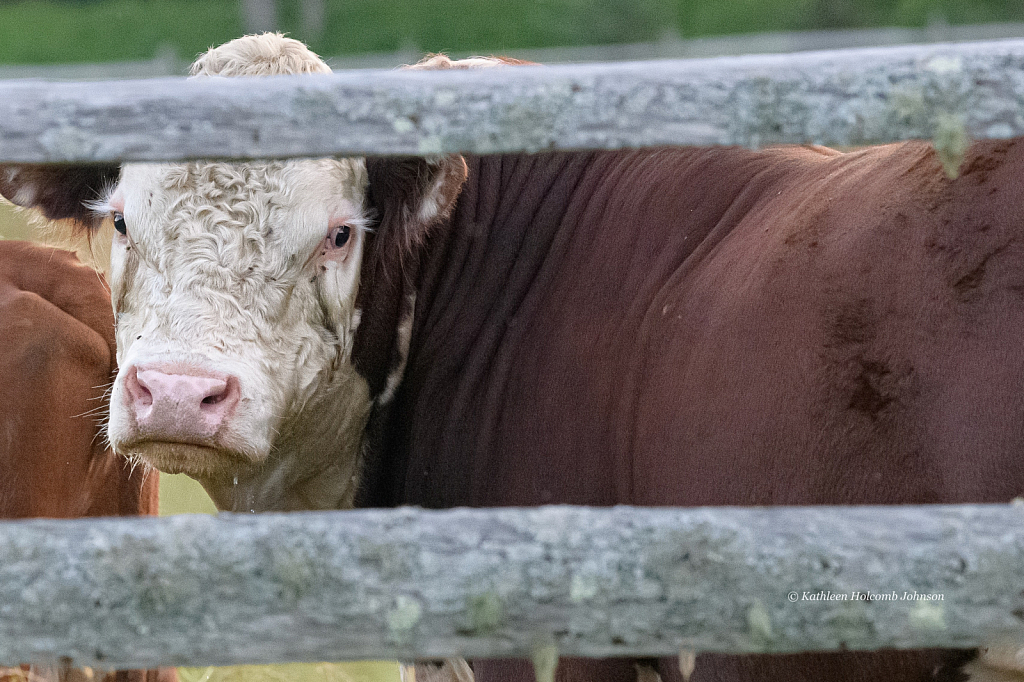 The Boss Is Crumby!
He was so funny because he was protecting his Ladies from some crazy photographer and yet he acted so calm. He made sure he was between myself and the ladies at all times!
© Kathleen Holcomb Johnson
Copyright for this gallery photo belongs solely to Kathleen Holcomb Johnson. Images may not be copied, downloaded, or used in any way without the express, written permission of the photographer.